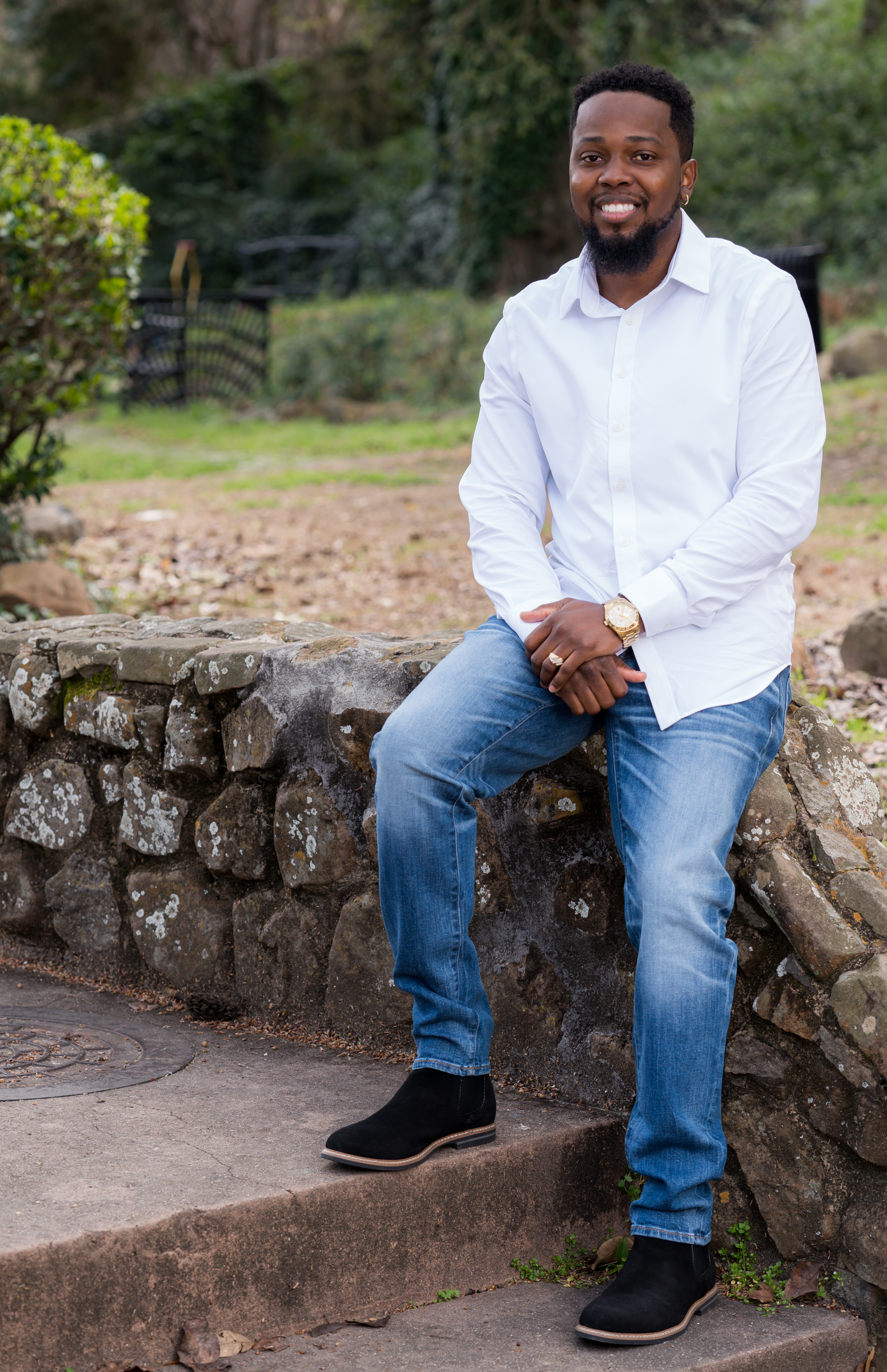 Dennis Searcy
Buyer's Agent
With 12 years of experience in sales, Dennis knows what it takes to ensure client satisfaction across the board. Dennis was Born and raised in Georgia. Married to Myeishia Searcy, a Registered Nurse. He is the father of a son and daughter Cameron and Camorie and a pet parent to a two year old Rotti, Simba.
Dennis Became interested in real estate after buying his first home. He views home buying as a "shared experience" between he and his clients and is motivated to do his part to ensure a smooth transition into their new home!
Contact Dennis for all your Real Estate needs!
Cell (478)361-7236 | Dennis@themackteam.net